USDA Mortgage for Arizona First Time Buyers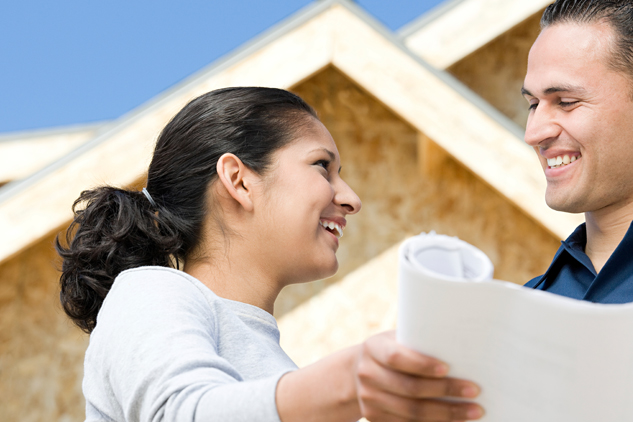 Getting a USDA mortgage loan is the perfect choice for people who are looking to buy a home in the rural areas. The USDA mortgage loan is one of the most popular loan programs present in the market and is the best choice for a person who is going to buy a house for the first time. There is a vast range of loans available for purposes like buying a new home, repairs related to the new home, building a new home, repairing or renovating an existing home, and refinancing a house. These loans try to provide you with 100% financing so that you do not have to fork out a high down payment for the loan.
The USDA loans are provided by the government to people having low to moderate incomes. Its main aim is to make home ownership affordable and to provide the homebuyers with an incentive a buy a house in the rural areas. This leads to an improvement in the economy of the rural areas and helps in improving the living standards.
What are the benefits of getting a USDA Mortgage for Arizona First Time Buyers?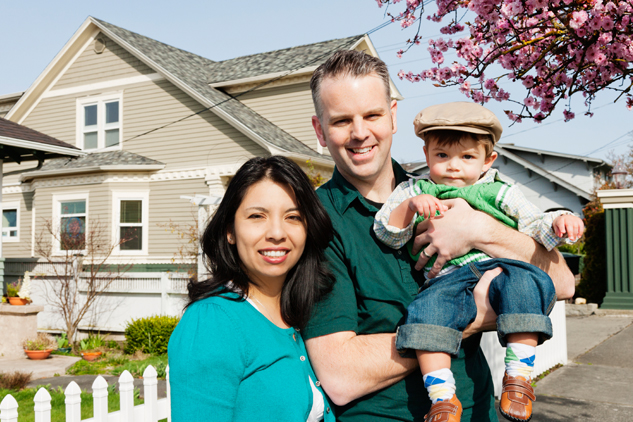 The USDA loans are perfect for the first time buyers who are looking for a house in Arizona because it is specially designed for families having low to moderate income and does not require any down payment. Most first-time buyers do not have enough savings, which makes it extremely difficult for them to afford pre-closing costs and a down payment of 20-40%. Since USDA home loans steer clear of these requirements, you can easily own a home in many of the progressive communities throughout this state.
This program also enables you to get financing of up to 102% of the appraised value of the house, and sometimes even the closing costs are included in the loan. You can use the sum to renovate or repair your house to increase its safety quotient. 
The fixed rate of interest and the monthly insurance on the loan is lower in this program, which ensure that your monthly mortgage bill is low and does not affect your other household expenses.
Are you eligible for a USDA mortgage in Arizona?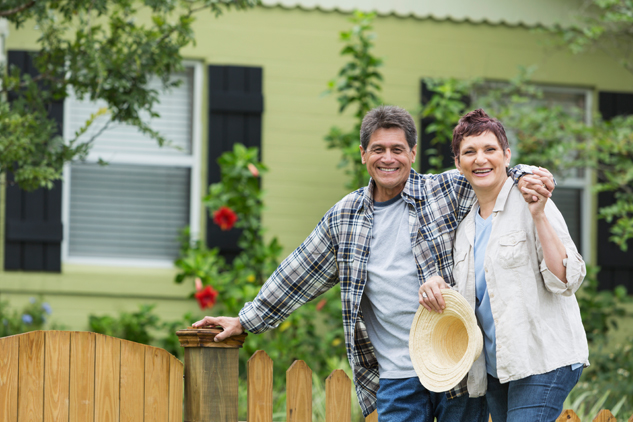 To be eligible for a USDA mortgage in Arizona, the most important thing is that your house must be located in an area designated by the USDA. Rural area does not necessarily mean remote areas, it constitutes of any town or farmland with a population of less than 20,000 people. So if you are staying in the outskirts of a metropolitan city, even then you may be eligible for a USDA loan. To know if your house is eligible for the loan, get in touch with us.
To qualify for this loan, it is necessary for you to use the house as your primary residence. You cannot occupy the house for a short period of time or give it out on rent. Your credit history should also be stable and your FICO score should be at least 640. This is checked to ensure that you will meet your obligations willingly. However, in some cases, people having credit scores as low as 580 also qualify.
If you are buying a house for the first time, then the USDA mortgage loan is the best option for you. It has several benefits and you can easily qualify for this loan. You just need to meet the income requirements and have a decent credit score, and we will take care of the rest. To get more information about how to get approved for USDA home loans in Arizona, call us or fill out our inquiry form.