USDA Mortgage Hawaii Eligible for 100% Financing using USDA Home Loan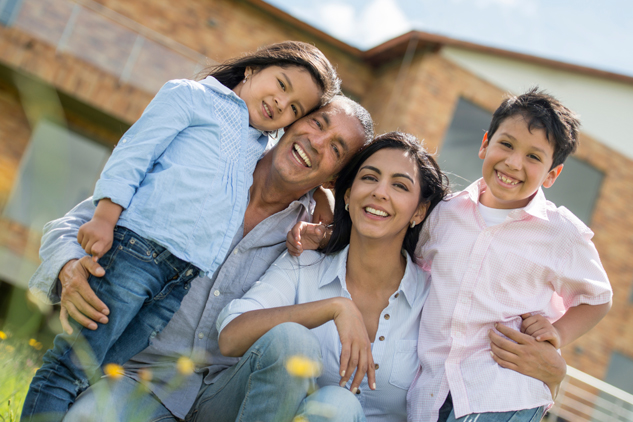 Wish to buy a home away from the crowded city yet close enough to avail its urban facilities? If yes, buying a home in one of the many rural communities in the country might be just the right thing for you. As an added benefit, USDA home loans makes it easier for buyers to own a rural property. Let's say, if you're looking to relocate to the rural areas of Hawaii, you can finance your purchase using the USDA home loans in Hawaii. However, USDA offers financing only for the low to moderate income groups, therefore, you need to qualify to the income criteria to get the benefits of USDA home loan in Hawaii.
In general, the qualifying guidelines for USDA loans are the far more flexible and lenient compared to other home loan programs.
While no one would accept your loan application if you have subprime credit scores, USDA would offer you all the benefits that a borrower with decent credit scores will get. So if your credit scores are lower than 640 and you have been looking for a suitable home loan program, you have come to the right place. We at USDA Home Loans can help you get financing from USDA for buying your dream home in Hawaii.
USDA Home Loans in Hawaii—Eligible Areas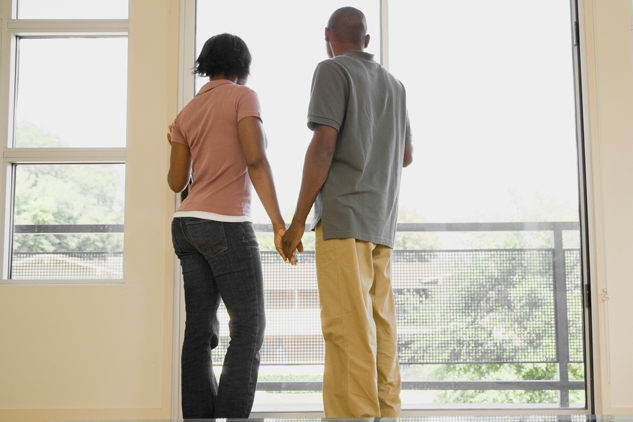 Hawaii is home to 1,419,561 people and the median home value in this state is $537,300. The top Hawaiian cities eligible for USDA loans are Honolulu, Hilo, Kuhului, Lihue, Kapaa, Princeville, Koloa, etc. Some areas are expected to lose eligibility and these include Kapolei, Ewa Gentry, Kapolei (and Makakilo), Royal Kunia, Nanakuli, Waianae and a few more. So before your area loses eligibility, take advantage of the most affordable home loan program in Hawaii.
Want to know if your locality falls within the USDA designated areas? Call us to talk to our home loan experts.
Credit Eligibility for USDA Home Loans in Hawaii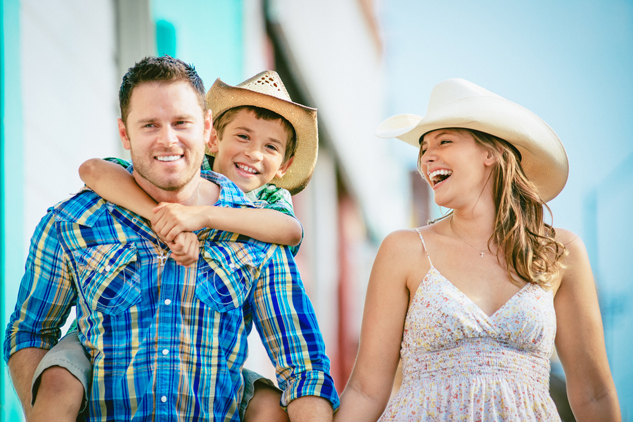 When you decide that you are ready to buy a property and approach a lender, you will be asked to submit a credit report. In this report all the past debt obligations to other creditors will be reflected. All the details regarding on-time payments, late payments, credit limits, etc will be included, which gives the lender an idea whether you are willing to repay the loan on time or not. Bankruptcies, foreclosures, etc are also revealed.
You can ask for a free credit report from the credit company and check for yourself where you stand. If you have made all the past payments on time, chances are you will have a good credit score; if not then you might be in trouble. Whatever the situation is, you can qualify for USDA home loans, since there is no minimum credit score required. But the lender through who will be providing you the funds may require you to satisfy some criteria.  In most cases, the lender will be willing to know whether you would be able to repay the loan on time and for this you must be able to prove that you have been able to meet all the obligations on time for the past 12 months. If you had a bankruptcy, the declaration must be at least 2years old.
The lender might use manual underwritings to help the borrowers with low credit scores, qualify for USDA home loans in Hawaii. This is the main advantage of USDA home loans over other home loan programs, since your case will be handled individually and from a personal point of view. So your dream of becoming a homeowner is just a few steps ahead.
At present two types of home loans are offered by USDA and these are – Guaranteed home loans and Direct Home Loans. Depending upon your gross monthly income, you will qualify for any one of the above mentioned home loan program.
So, if you wish to relocate to Hawaii and buy a home of your own, we can help you achieve this goal. You can call us, email us or you can also fill out our online contact form. We'll get in touch with you right away!