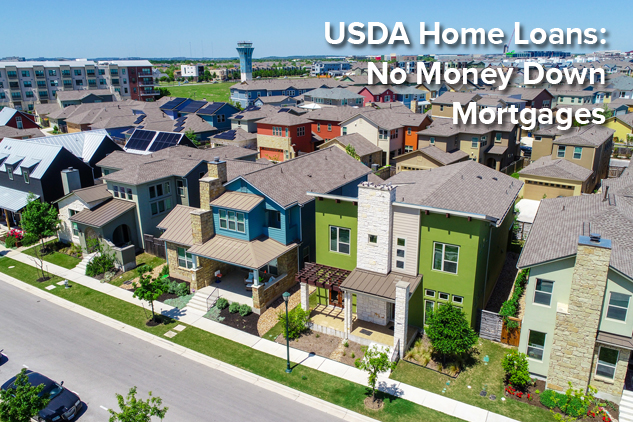 Are you moving to Oregon and are looking buy a home in a location that would be perfect for your family? The state has many vibrant communities that you may find appealing. But, if financing is a challenging issue for you, perhaps because of your low credit score or a hefty down payment, you still have a reason to smile. USDA loan program is available in designated areas of Oregon and this will make home buying more affordable for you.
USDA provides financing for properties that are located in USDA designated rural areas. In other words, you can buy a property in a location which has population less than 20,000 or is deemed rural by the USDA. These can be small towns, peripheral areas, or any other location outside the major metropolitan areas.
Application for USDA Mortgage in Oregon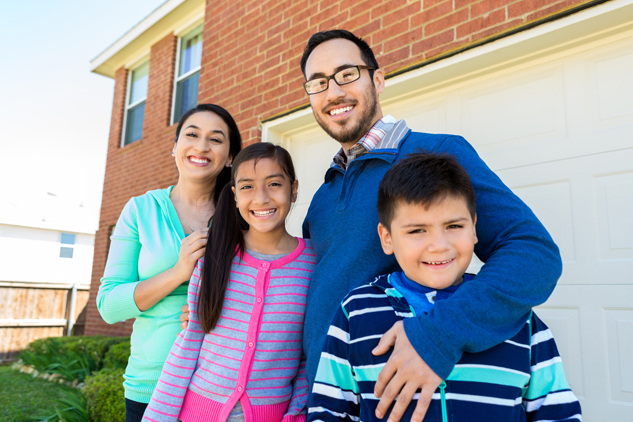 To be eligible for USDA loans, you have to meet the following criteria:
Meet the maximum income criteria. USDA has pre-defined average median income for each county and the borrower's income should be equal to or less than the AMI. USDA loans are designed to support people having limited income and this limit is set to determine the eligible families.
Have a minimum credit score of 640. Though people having scores less than that have qualified for USDA loans. With help of the compensating factors for USDA loans, the lenders can help you qualify with manual underwritings. You may have to provide a few more documents to get a manual underwriting.
The property must be located in the USDA designated rural area.
You must use the property as the primary residence.
You must be an U.S citizen or a qualified alien
You must have the wiliness to repay the loan on time
The USDA loans are available for first-time home buyers as well as previous homeowners and the funds may be used in the similar way. Before you apply for the USDA loans you must go through the pre-qualification process.
Pre-qualification for USDA Loans in Oregon
Pre-qualification and pre-approval is the first step towards homeownership. During pre-qualification, the lender would evaluate the basic information provided by you to determine your eligibility. You'll be asked for estimates of your finances. This will also let you identify the factors that would stop you from getting a USDA home loan. The lender would talk about the credit rating, the value of home you'll be able to buy, income, debts, etc.
This would be followed by pre-approval process which is an in-depth evaluation of the information. This time you'll be required to provide the exact figures of your income. Real estate developers and sellers would be interested in a pre-approval letter from the lender. You will be asked to provide tax returns, current pay stubs, employment history, current investments, debts, etc. Once you've cleared this step, you are much closer to homeownership.
Advantages of USDA Loans in Oregon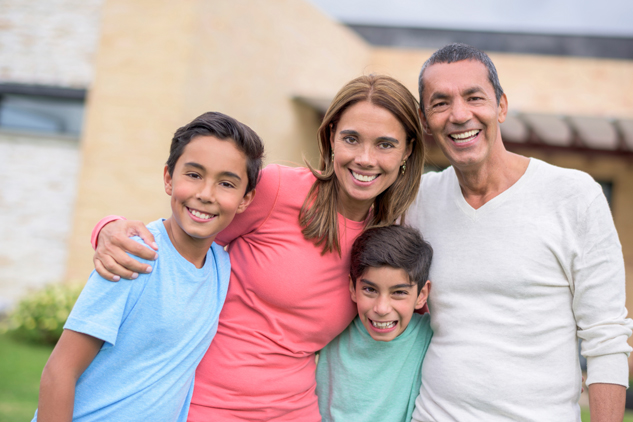 There are numerous advantages of the USDA home loans compared to other conventional loan programs. Some of the major benefits are:
Sellers are allowed to contribute to the closing costs. This means the buyers have to spend less from their pockets.
Buyers having decent credit scores may opt for higher debt-to-income ratios to that they are able to afford high cost housing areas, etc
Though USDA specifies borrowers must have credit scores of 640, people having no credit histories or bad credit scores have also qualified for USDA loans.
USDA home loans require very low monthly PMI which means low monthly payments. So you have peace of mind.
You can easily become a proud homeowner in Oregon using the benefits of USDA home loans. To know more about the loan programs best suited to your requirements, get in touch with us today!