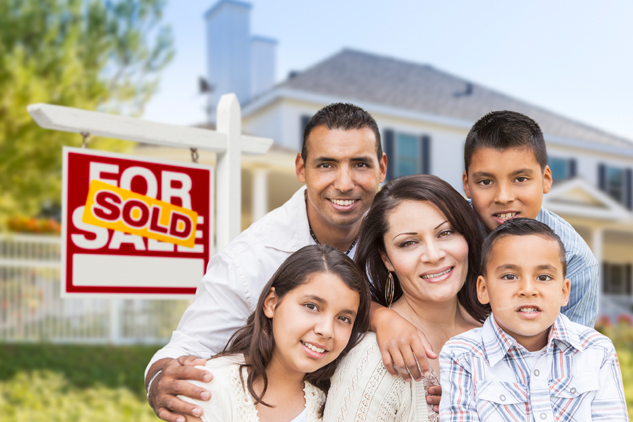 If you are looking to buy a house in Texas and want a home loan for it, then the USDA mortgage loans are perfect for you. The U.S. Department of Agriculture (USDA) Rural Development has various loan programs to assist low income families buy a home. USDA home loans allow you to buy a home in the rural areas of Texas. However, when we say "rural" we don't mean agricultural farmlands. Suburban localities and those outside the metropolitan areas are also covered by USDA. Many good communities fall within these areas in Texas and if you go home hunting in these places, you can always find something nice. Like a home but not sure if you can avail USDA home loan on it? Call us and talk to our USDA experts.
Through this loan program you can get up to 100% financing, which makes it easy for you to buy a house without having to give any down payment. This loan is provided to you for a span of 30 years with predetermined fixed rate of interest. The massive time span and low rates of interest make it easy for buyers to repay the loan in a stress-free manner. These loans require you to make small Monthly Insurance or MI payments. The rate of interest for these MI payments is 0.3%, which is much lesser than that for other loan programs.
What are the qualifications necessary to get a USDA mortgage in Texas?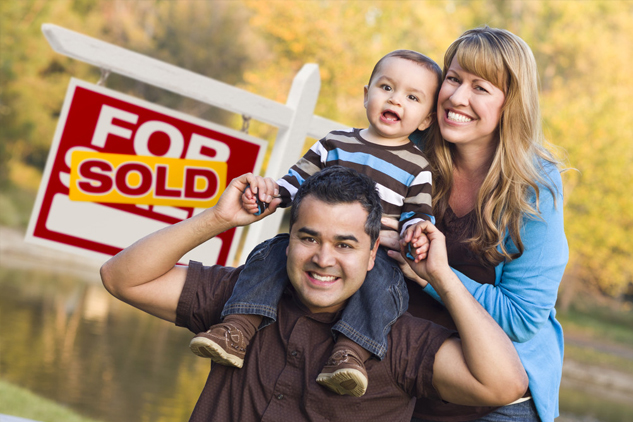 You must be a U.S. citizen, a legally admitted non-U.S. citizen for permanent residence, or a qualified alien.
Your house must be situated in the rural areas of Texas. Over here, rural is not limited to suburbs and includes small towns, semi-rural areas, and some areas on the outskirts of metro cities.
Your annual household income should be dependable and adequate.
After all the necessary adjustments, your annual household income should not exceed the median income limit that has been set for your area. The total household income includes the applicant and co-applicant's incomes and that of the other adults present in the house. But to qualify, you can make certain adjustments in your income like you can deduct $480 for minor child and yearly child care expenses.
You should have a decent credit history, which indicates that you meet your obligations.
After dividing your PITI (Principal, Interest, Taxes, and Insurance) by your gross monthly income by the gross monthly income, the ratio must be equal to or less than 29%.
Lastly, when your total debt divided by the gross monthly income, it should not be more than 41%.
What are the benefits of getting a USDA mortgage in Texas?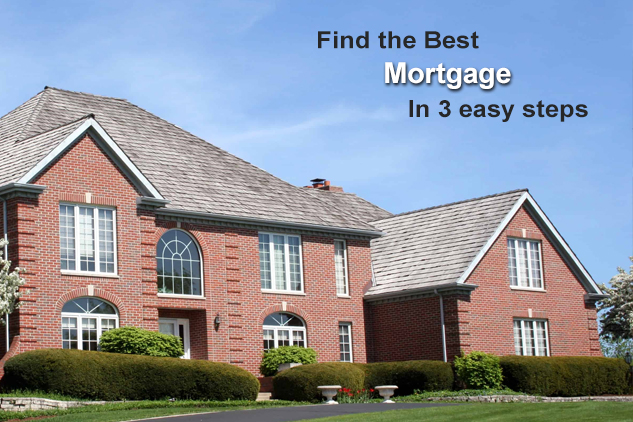 Getting a USDA mortgage loan for your house has several benefits. You don't have to bear the extra burden of a down payment for the loan as it provides you with 100% financing. Plus, USDA also allows you to use a grant or gift for your mortgage. The USDA loans can span over a massive period of 30 years in which you can easily repay your loan. The rate of interest for these loans is fixed and extremely low, thus the loan will not put a strain on your household expenses. You can qualify for a loan even if you have a bad credit history. You can get a loan of up to 102% of the property's appraised value, if you want to get some improvements and repairs done in your house.
You can get in touch with us to know the moderate income and the qualifying limits of your area. We can help you acquire your dream house in Texas. We will ensure that you can get the maximum financing for your house and make the whole process easy and stress-free. So call us today!