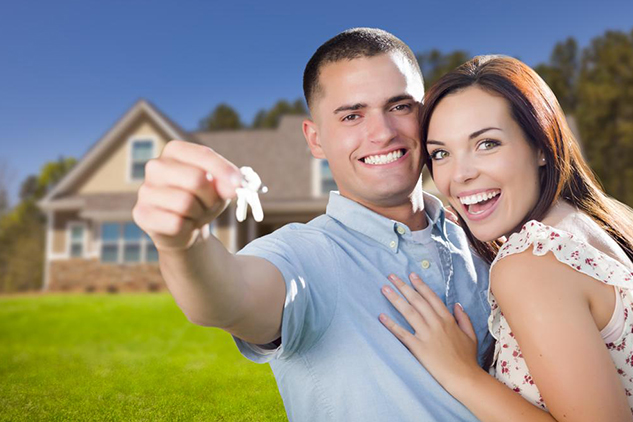 People living in Washington, who have been shopping around to get home loans, know that it has become increasingly difficult to obtain a loan from conventional loan programs. Especially first time buyers or people, who don't earn enough to bear the huge down payments and high interest rates of tradition home loans, find it very difficult to transform their home ownership dreams into reality.
USDA home loans on the other hand are very affordable and have become very popular over the past few years in Washington. So if you want to buy a home of your own with help of USDA home loans waste no more time. Apply for a USDA home loan and find a suitable property in the USDA approved areas.
Direct and Guaranteed Programs of USDA Mortgage in Washington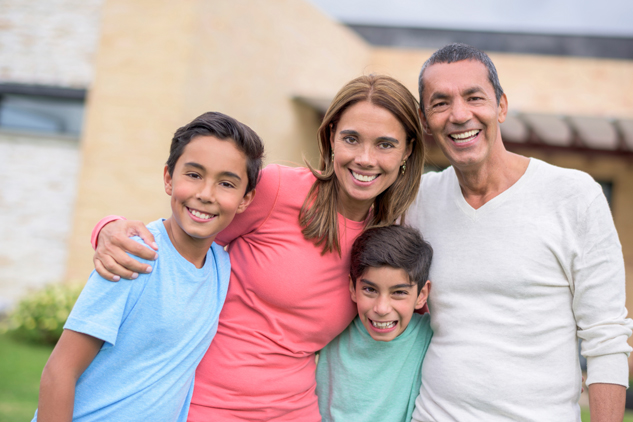 USDA home loans can be further divided into two sub-categories – Direct Home Loans and Guaranteed Home Loans. These home loan programs are specifically designed to support people having low to moderate income, who are unable to obtain loans from other sources.
Along with zero down payments, 100% financing and low interest rates, there are many more benefits that USDA Home loans offers. Unfortunately, there are many people who are still unaware of the great loan programs offered by USDA and as a result they confuse between the two loan programs. But don't worry, we'll help you sort them out. There are some key differences between the two programs the major one being – Direct Loans are available for people with low to very monthly income and Guaranteed loans are for people having low to moderate monthly incomes.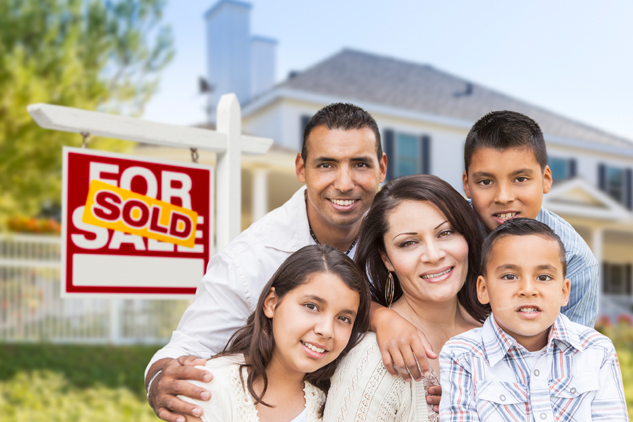 To help you differentiate between Direct and Guaranteed loan programs, here are the key differences:
Funding Source: Funding for Guaranteed loans are provided by USDA approved lenders, so you have to contact a lender to take a guaranteed loan. Whereas, the government directly funds the borrower in case of direct loan (or 502 Direct loans).
Loan Eligibility: Guaranteed loans are available for people who have an income that is up to 115% of the area median income, while Direct loans are available for people whose income are below 50% of the area median income (very low income) or 50-80% of the AMI (low income).
Credit Eligibility: Borrowers of Guaranteed home loans are required to fulfill the credit guidelines of both the lender and USDA. In most cases, the lender would ask for a credit score of 620, without any bankruptcy or foreclosures and a decent credit history. Borrowers of the Direct loans must have a good credit history and must not be able to receive funds from other traditional sources. Special subsidies are available for the applicants of Direct loans to help with repayment of the loan amount.
Loan Terms: Guaranteed loans are 30 year fixed mortgages or you can opt for the 15 year option too (applicable after September 2014). For Direct loans repayment options are available for 33 and 38 years, where 33 years loan term is available for people having income of 60% of the AMI.
The next obvious question that pops in your mind is which loan program is better? The simple answer would be both are same since they are available for different groups of people so they have their own place and need. You need to qualify to the income criteria before applying for the loans.
So depending upon your financial condition you would either have to get in touch with a lender (for guaranteed loans) or the local USDA office (for direct loans) to apply for USDA home loans. You are able to buy, repair or build a home with the funds you get from these loan programs. Just call us or fill out the online inquiry form and we'll be there to help you!