USDA Mortgage Kansas Get Qualified for Zero Down Payment Home Loan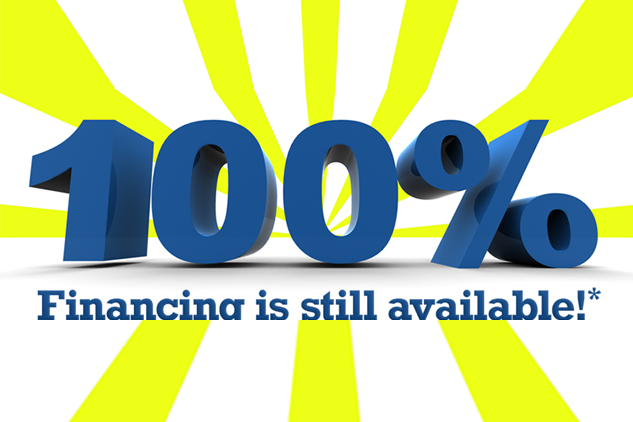 Do you live in Kansas or planning to move there? If you're looking for affordable home financing option in Kansas, USDA home loans can be your best bet! These loans designed by the United States Department of Agriculture aims to help low-income families fulfil their dreams of owning a home. If you stay in or are looking for properties in counties like Barton, Allen, Elk, Clark, Jewell, Gove, etc. then you are eligible for a USDA mortgage Kansas. To know which areas fall within the USDA approved category, call us today!
Qualifying factors for USDA Mortgage in Kansas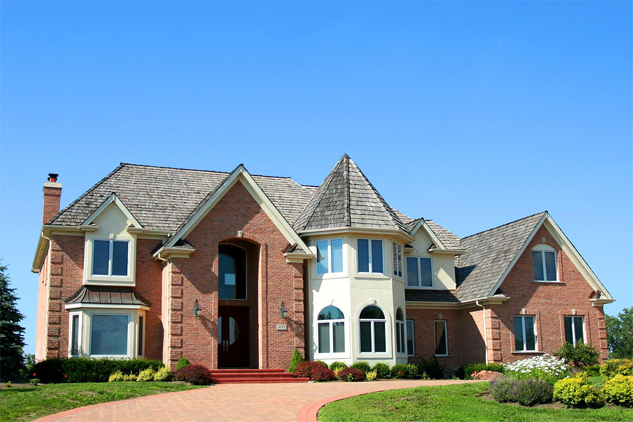 Certain income limits prevail in this mortgage program, and you have to adhere to it to get a USDA loan in Kansas. For example, to get approved for the loan, the annual income of a 4 member family or household should be between $27,200 and $74,750. The other most important factor that you need to comply with is that your property must be situated in a rural area that has been designated by the USDA. But the USDA does not have the typical definition of rural. Any small community, farmland, suburban or rural area may be eligible for the loan if its population consists of less than 25,000 people.
To qualify for the Kansas USDA loan, you must use the property as your primary residence. You should have a minimum credit score of 640, and your credit history should not include bankruptcies and unresolved foreclosures in the past. 
Additionally, your income should be steady and from a reliable source. All this will act as an assurance that your monthly mortgage payments will be met on time and will not affect your basic household expenses.
Various Advantages of Getting a USDA Loan in Kansas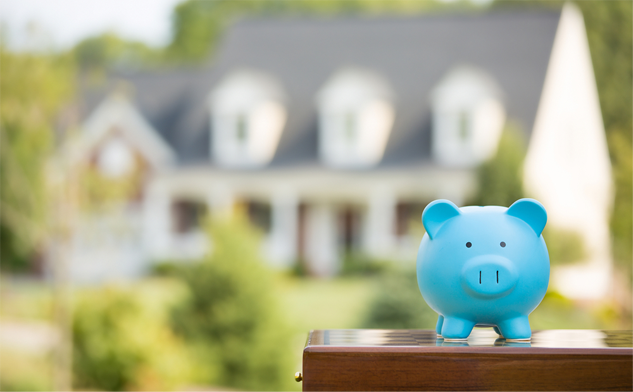 Zero down payment: The most inherent advantage of getting this loan is that you do not have to give any kind of down payment. Everyone does not have enough savings with them to make massive down payments of 20-30%, which is required in conventional loans. Since this loan program provides you with 100% financing, you do not have to give a down payment and can easily afford to buy a house.
Flexible rules: You can easily get approved for a USDA loan, as its guidelines are very flexible. If your house in situated in the outskirts of a city instead of a rural area, then also you may be able to qualify for the loan. Furthermore, the credit requirements of this loan are lenient, and you can get a home loan even if your credit score is as low as 640.
Low interest rates: Since this program has been designed for Kansas residents who have low to moderate income, the interest rates are kept low. Compared to the conventional mortgage programs, USDA loans have the lowest interest rates and this makes it easy for you to repay the loan. Moreover, the interest rates are fixed for the whole tenure, so you do not have to worry about fluctuating rates.
Long repayment period: This program provides you with the benefit of repaying the mortgage amount over a long period of time. Depending on the eligibility criteria and income limits, your loan can be stretched up to 30 years.
This is an authorised and completely legal loan scheme, which is supported and backed by the US Government.
To get a USDA mortgage in Kansas and to know more details about the program, call us today! We can guide you through the pre-approval process in a few simple steps. All you have to do is just fill out our online application form.