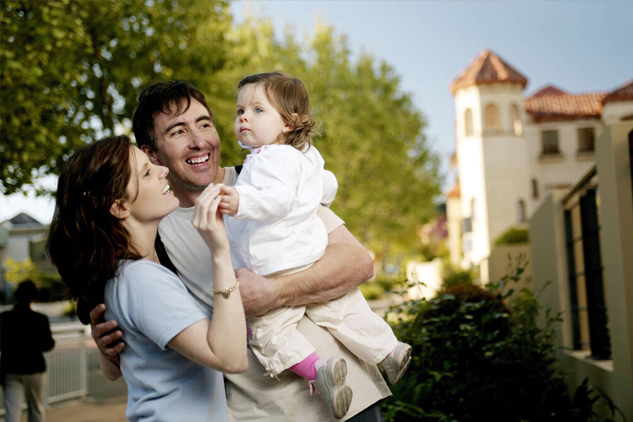 Want to buy a home in the beautiful state of Mississippi but are afraid whether you can afford it or not? Not to worry! USDA home loans are available here as well. Buying a home might be one of the biggest decisions in your life as well as the biggest investment. If you are a first time home buyer, things might be even more daunting. Owing to the falling house prices and low interest rates offered by banks, now is the right time to make a home buying decision.
Once you've decided you want to buy a home in Mississippi, you need to know, how much can you afford. This would depend on a number of factors, and most importantly on the gross income of your household. USDA introduced a number of home loan programs, like the direct mortgage loan and guaranteed loan, to support people belonging to the moderate to low income groups.
Many people get deceived by the term 'Rural', but USDA loans are not only for farmers. USDA originally launched the programs to support rural Americans, but now various kinds of properties can be financed through USDA loans. These include single-family homes, multifamily properties, condominiums, etc. The funds obtained can be used for repairing, renovating or relocating a home.
Advantages of USDA Mortgage Loans in Mississippi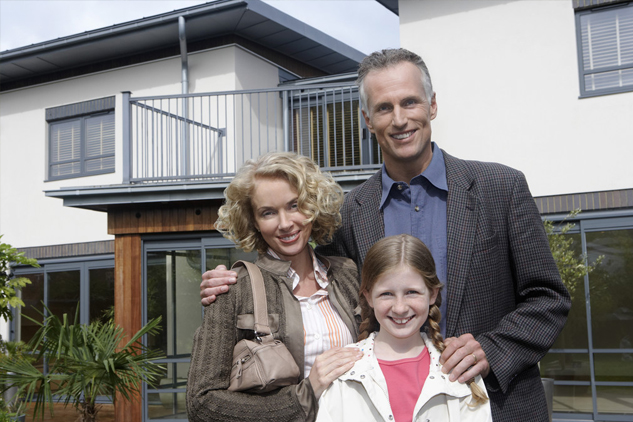 If you have been hunting for options to get financing for your new home, you must know how tough things are now. You got to have high credit scores, be able to pay high interests and most importantly pay a huge down payment to lower the interest rates. But no more! With USDA loans you have a lot of advantages over conventional loan programs. To make you familiar with the advantages and to help you with your decision making, here are some advantages of USDA home loans:
Zero Down Payments: Yes this is true, USDA loans require no down payment and this is by far the best advantage that you can get from USDA home loans. With most conventional loan programs, you'll have to pay 10 percent to 20 percent of the total loan value as down payment. In such a scenario, USDA loans are the only loan program that offers you with such opportunities.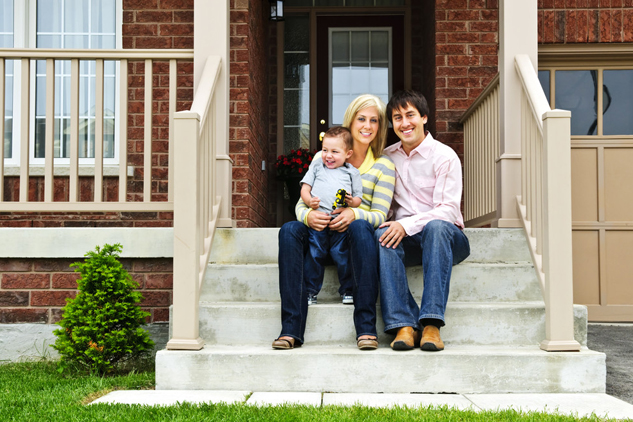 100% financing: this is the reason why USDA loans are so popular. Being able to get 100% financing for the home you are willing to buy, takes away a lot of burden from your shoulders. Not only this you can also get financing for repairs and remodelling for the home.
Flexible Loan Terms: It is easier to qualify for USDA loans because of the flexible loan terms. This also makes it very popular among the first time buyers. Buyers with poor credit history may find it difficult to get a loan with affordable rates. USDA loans offer the buyers with competitive rates and loan terms, so you can turn your dreams into reality.
No Maximum Purchase Limit: USDA has no predefined maximum purchase limit or maximum loan amount; this is why more properties are eligible to be financed by USDA home loans. The only limitation is that the property has to be located within the USDA designated areas.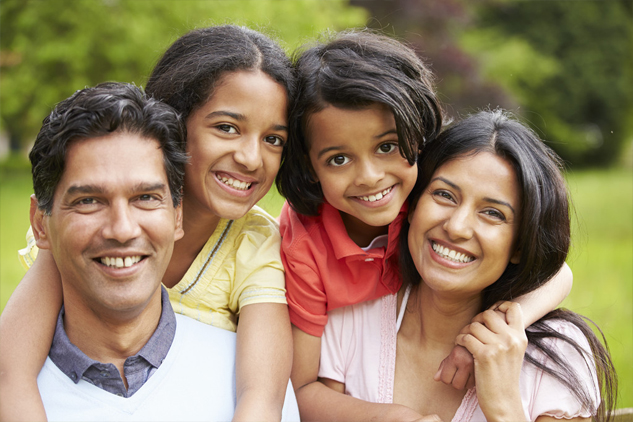 The USDA loans are ideal for people who want to live away from the hustle bustle of the city and have enough room to let their children grown up close to the nature. With USDA loans you can buy foreclosure properties, repair your dream home which was otherwise unfit for living, get a remodelling done and what not. So if you are in need of financing and consider USDA loans to be ideal for you, get in touch with us today!