USDA Mortgage Massachusetts Get 100% Financing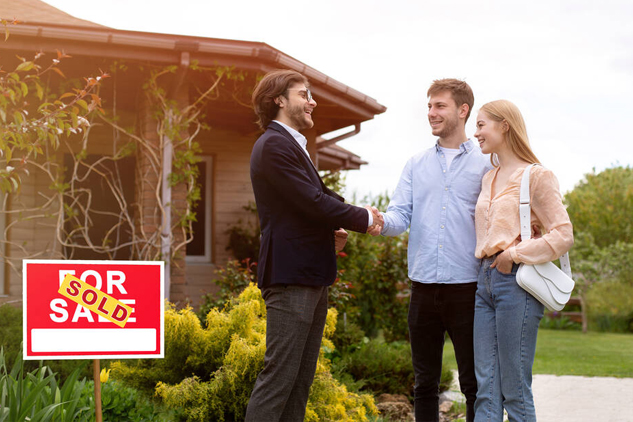 Are you a resident of Dukes, Barnstable, Nantucket, Franklin, and other counties of Massachusetts, and are looking to buy a home? You have an excellent opportunity of getting approved for USDA home loans in Massachusetts—one of the most affordable home financing options in the country.
The USDA or U.S. Department of Agriculture, has started a home loan program in Massachusetts in association with the US Government to help low income families and individuals who cannot afford to buy a home. USDA Mortgage Massachusetts helps people buy a home at zero down payment and minimal interest per month.
Eligibility Criteria for Massachusetts USDA Loans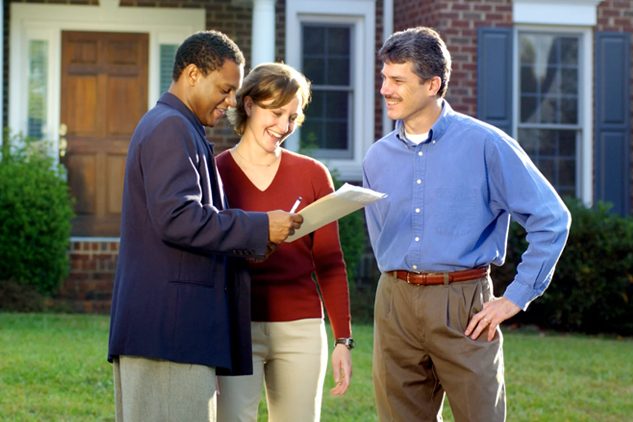 You need to comply with certain financial and property requirements to be eligible for a USDA home loan in Massachusetts. The annual income of your household should be below the area's median income by 115%. This criterion is present because the USDA loans are specifically designed for people having low to moderate income. If your income is above the stated percentage, then you can easily afford to buy a house for yourself by taking a traditional loan. The income limits vary in different counties; it ranges from $84,150 in Province Fall River to approximately $112,000 in Nantucket County. An area's income limit is based on the price of local commodities and the local resident's average salary.
Your house should be located in a USDA designated rural area which can be a small community or town with a maximum population of 20,000 residents.
Many Benefits of USDA Mortgage in Massachusetts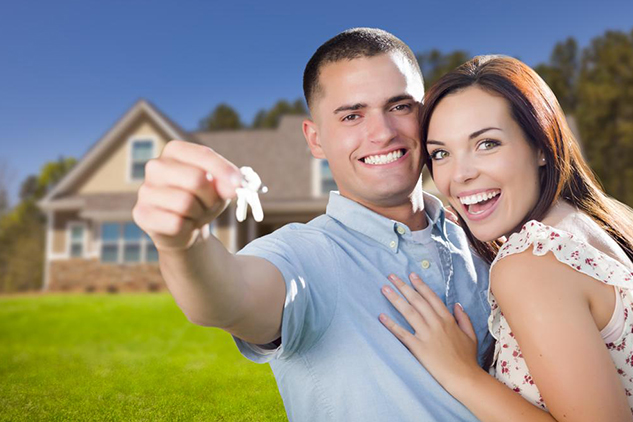 The major benefit of getting a USDA home loan is that it provides you with full financing. Investing on a massive down payment is one of the major reasons why people on limited budget can't think of buying a home easily. By waiving the down payment, USDA allows homebuyers to save money, which they can use to pay off the loan in time.
Another chief benefit of this loan program is that there is no limit on the amount of loan you can get. The amount of loan financed by the USDA is completely based on your ability to repay it. Furthermore, since all the loans are backed and guaranteed by the USDA, the rates of interest provided to you is extremely low. You can get the home loan for a long tenure of 30 years. This period can also be stretched to 38 years depending on your yearly household income.
You do not need PMI insurance for this loan; and you can get funds up to 102% of your house's appraised value. This enables you to roll in the closing costs into the loan, so that you do not have to pay it immediately. The seller is authorised to make several concessions and he can also pay the closing costs.
Non-Eligible Counties for USDA Mortgage Massachusetts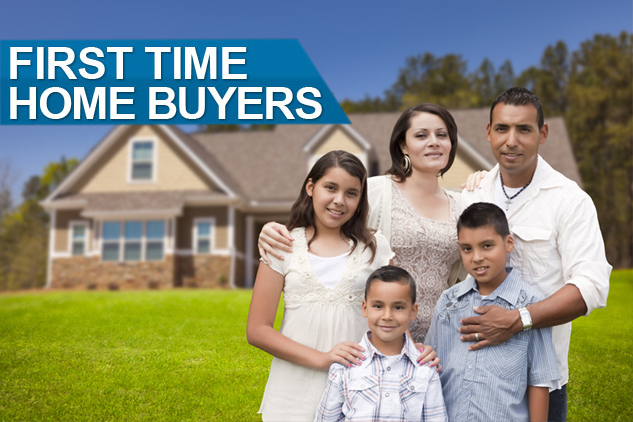 There are a few counties present in Massachusetts that have been made non-eligible for this loan program by the USDA. This has been done on the basis of development index of these counties, as one of the main aims of the USDA loan program was to help in development of the rural areas. Some of the non-eligible counties are listed below:
Bristol
Berkshire
Hampden
Essex
Middlesex
To get the complete list of eligible and non-eligible areas or to know if your area fall within the USDA approved category, talk to our loan experts! For more information on USDA Mortgage in Massachusetts, you can call us or email us.