USDA Mortgage Nebraska Qualify for Zero Down Payment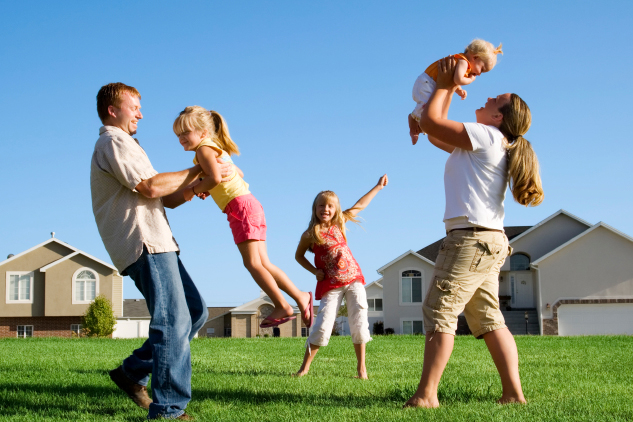 Almost everyone nurtures the dream of owning a home someday. But factors like not-so-impressive credit score, limited budget, and low income can turn out to be the biggest roadblocks. USDA Home Mortgage in Nebraska—a home loan especially designed for low income families can solve such problems.
Developed by the U.S. Department of Agriculture (USDA), these mortgage plans have been devised to promote development in the rural areas. However, "rural" does not necessarily refer to a farmland. In order for a region to qualify under this government home loan program, it should be located beyond the city limits and feature a population of not more than 20,000. The lakes around the Rainwater Basin and Pine Regions in Central Nebraska are some examples of such areas that are suitable for USDA Home Loans in Nebraska.
Five Points to Consider Before Opting for a USDA Mortgage Nebraska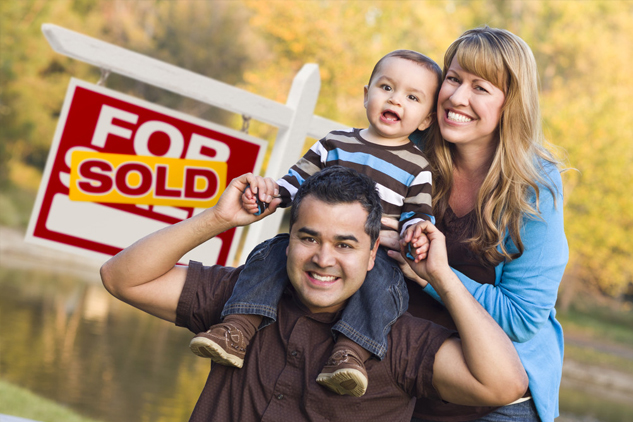 The USDA loan for Nebraska is not limited to existing home owners, you can apply for the same even if you are buying a house for the first time. As a mark of awareness, here are five points you should take into consideration before opting for a mortgage deal.
A mortgage and a commodity are two separate entities: If you are under the impression that the rate is all that matters then you are likely to be in for some major disappointment. A mortgage is more about finding yourself a trusted partner who will be able to help you navigate through the complex transactions by offering responsive support and honest advice over the length of the entire loan period.
An online transaction of your biggest liability should be avoided at all costs: You can order books, bid for the latest sports equipment, or purchase a music player but you should never make an online transaction for your USDA home loan in Nebraska. This process is likely to give rise to a great number of variables. It would be wrong to leave the Internet out of the process altogether as you can search interest rates, calculate your final loan amount, and look around for a whole lot of other useful information over here. The suggestion is that an Internet-only firm should be avoided under all circumstances.
Advertisers are of two types, one in newspapers and other on the Web: You would have heard of one group, it is unlikely you know about the existence of the other. Why is it that the major reputed lenders are always insistent on quoting higher rates than usual? A higher cost structure could be a possible reason. It may also be possible that they offer a greater number of services and, being more reputable, they charge more than the other firms.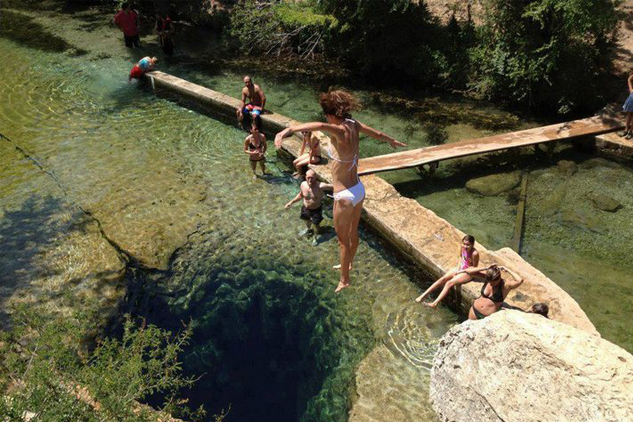 Ensure that you are paying reasonable fees: Try and determine how much the loan is really going to cost you. While there are a number of unavoidable fees, some of these charges are potentially junk additions and can be negotiated. An estimate statement given by the concerned firm planning your USDA Nebraska home loan will help you determine the total fees to be paid. For some, the interest rate quoted to you will be inclusive of all fees.
Avoid making minimum loan payments: Within a very short span of time, you may end up owing an amount that is more than the net worth of your home. Ensure that you make the full interest payment while repaying, inclusive of the interest and principal so that you don't end up short later on.
For easy and affordable USDA mortgage in Nebraska, contact us today. You can call us or drop us an email.