USDA Mortgage South Carolina Eligible for Zero Down Payment Home Loan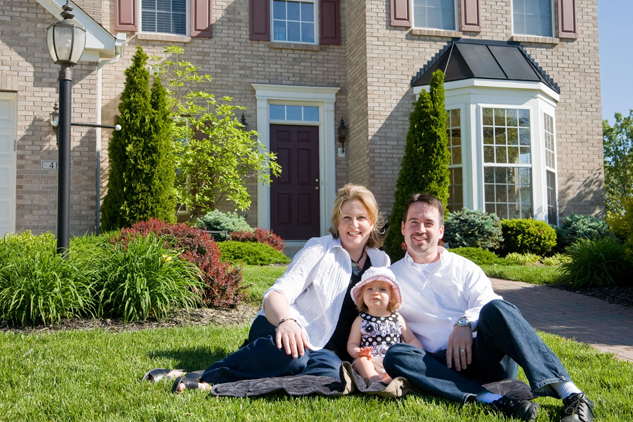 If you think that a USDA home loan in South Carolina is meant only for those wanting to buy a property in farmlands, you're wrong! This is a less-known subprime mortgage option that USDA offers to promote development in the rural areas.
What was originally designed to help Americans in rural areas realize their dreams of owning a property has now turned into a program for financing a large number of properties- be it multi-family properties or single-family homes. Financing of businesses has also been brought under the ambit of USDA mortgages in South Carolina.
Be it relocating, repairing, renovating, refinancing or purchasing a new property, this government loan allows it all. However, many fail to realize that these loans offer complete financing to individuals who have the requisite income-qualification, the only difference to subprime loans being that payments are safe and interest rates significantly low.
Why make a USDA South Carolina loan your ideal choice?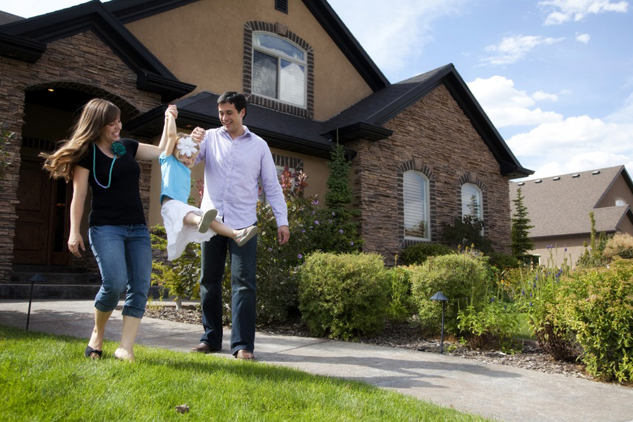 Choosing a USDA mortgage in South Carolina brings with a great number of advantages. It is the most desirable loan program in existence, thanks largely to the one-hundred percent financing it offers. Transactional funding and VA loans are the only other loan programs that can compare favorably to this mortgage plan.
What's more, apart from not having any form of down payment taking the route of USDA loans allow you to benefit from a large number of gift funds and grants that is not present in any other mortgage plan. In order to avail a USDA loan deal in South Carolina, an amazing credit score is not always necessary. While a score of 640-650 should suffice, there is also the option of using credit references such as utility bills, insurance, and cell phone for building up your credit score in case you do not have enough of the same.
Who does not qualify for a USDA mortgage in South Carolina?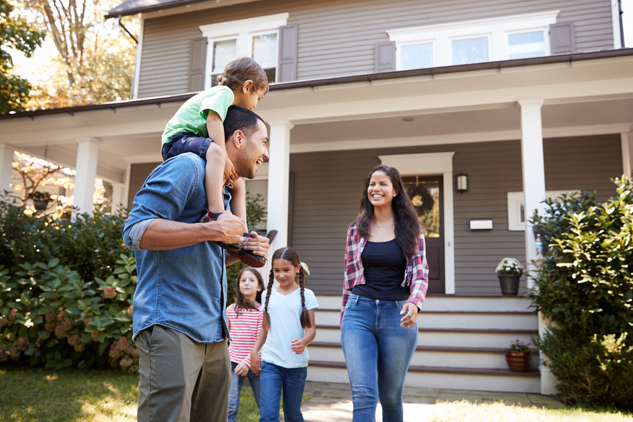 While the loan looks like a great option for the wannabe home-owners in areas of rural America, availing a plan such as this comes with its fair share of catches.
115% of the median area income is where the income eligibility is capped. The USDA website has further information, complete with an income eligibility calculator
This loan is a 30-year plan and draws a fixed rate of interest. The tenure cannot be changed under any circumstance
An applicant needs to be credit worthy as determined by the loan granting agency and have been out of bankruptcy for at least two years
The property being bought should be in an approved rural area
The applicant cannot own a property within commuting distance of the new home that he/she wishes to purchase
A comparison of USDA home loan in South Carolina to other popular options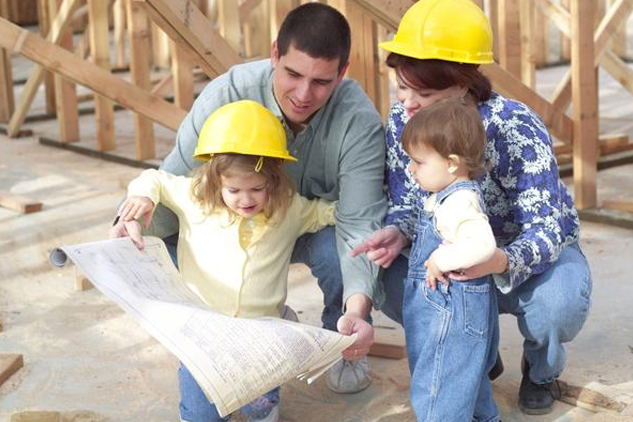 If you are not too keen on putting down a whole lot of money for purchasing a new home, a USDA South Carolina home loan easily trumps all other conventional financing options. It also calls for less amount of money to be spent out of your pocket as opposed to some other plan such as FHA.
Taking out a mortgage such as this offers a whole lot of tax benefits as well. Then there is the chance of the economy blowing up and your insurance company going in hiding. Don't you think an extra bundle of cash would come in handy under these circumstances?
With an easy qualification and 100% financing, opting for a USDA mortgage in South Carolina is the smarter way out. If you are interested in availing the benefits of these loans, get in touch with us today!