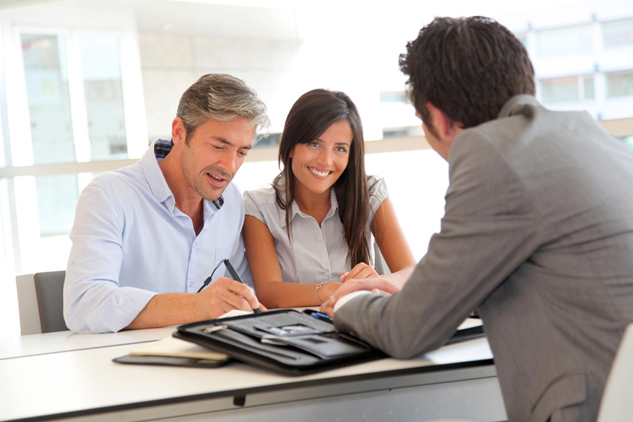 If you were thinking of purchasing a new house in Virginia and could not do it due to the high housing costs, then you are in luck. The USDA mortgage in Virginia is the best home loan option that you will find. This program allows you to buy a home in Virginia without having to pay hefty down payment. Plus, this loan program offers 100% financing.
The program has been especially designed for individuals and families that do not have enough finances to buy a home. To qualify for USDA mortgage Virginia, it is vital for you to conform to the guidelines for Area Median Income (AMI). One of the most basic criteria to qualify for USDA home loans in Virginia is that your property must be situated in a rural area that has been approved by the USDA. Call us to know if the area where you live or you're planning to move to is a USDA designated area.
What is Area Median Income (AMI)?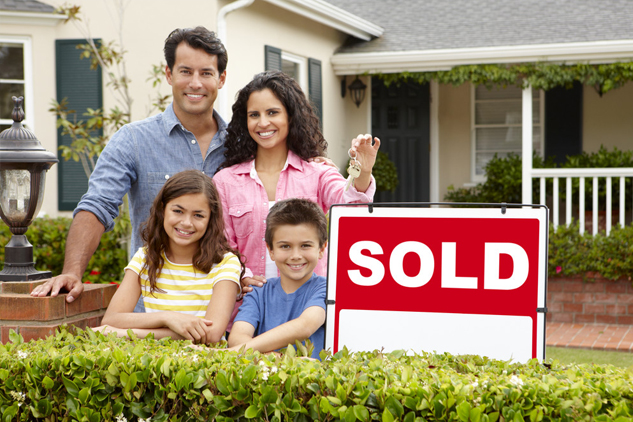 The amount with which the income distribution of an area is divided into two equal groups is known as the median income. One half consists of income above the amount and the other half consists of income below the amount. The amount for average income is obtained by dividing the aggregate total income of the area by the number of people in the group.
Income Limits of USDA Loans in Virginia
Various mortgage programs have loan limits but USDA does not have it; it has limits on household income. The USDA loans are provided to families or individuals that stay in a designated rural area and earn less than a certain percentage of the Area Median Income (AMI). If you want to qualify for this loan you should have a decent credit history; be able to afford the monthly mortgage payments; and should not have adequate housing.
The income limit varies in different counties as the AMI differs. According to the USDA guidelines, your income can be up to 115% of the area's median income. To determine this, the income of your entire household is considered and it varies from the size of your household.
Non-Eligible Counties of Virginia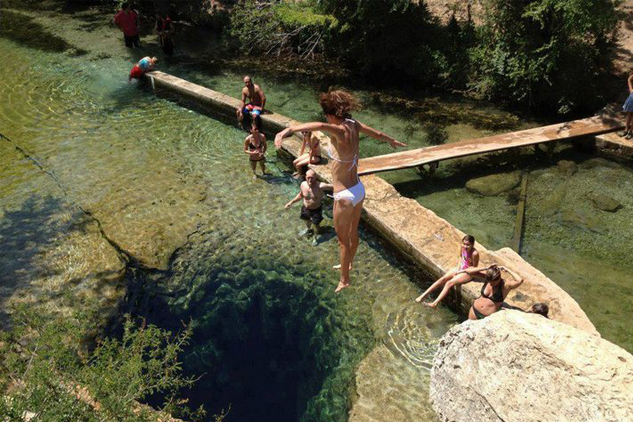 Several counties are present in Virginia that are no longer eligible for the USDA mortgage loan, due to their rate of growth and development. However these counties also have some areas that are eligible for the program. Some of the non-eligible counties include:
Chesterfield
Arlington
Hanover
Fairfax
Loudoun
James City
Stafford
Rockingham
Bristol City
York
Salem City
Manassas City
Winchester City
To know which areas in Virginia are still eligible for USDA home loans, get in touch with us.
Benefits of USDA Home Loans in Virginia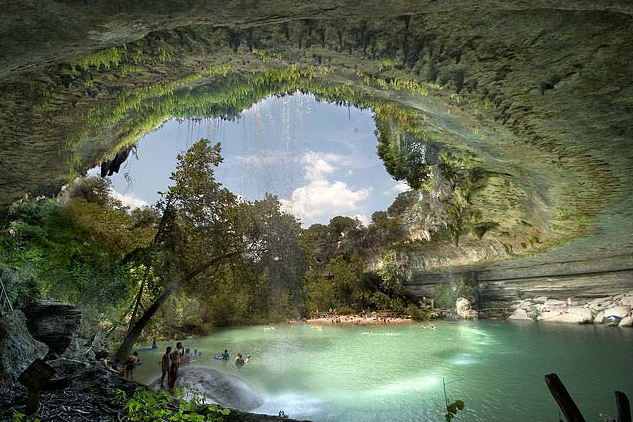 Zero down payment is needed as the program provides you with full financing.
Loans are provided for a period of 30 years over which you can repay them and there is no penalty if you repay the loan early.
The interest rates are fixed for the whole loan period and there is no risk of fluctuating interest.
There is no extra fee charged for the maintenance of the mortgage.
You do not need to give any collateral or security for the loan.
You can get a loan even if you have had a bad credit history.
The income limits are flexible and depends on whether you have a family of 1 – 4 people or 5 – 8 people.
These loans are backed by the U.S. government and are fully authorised and legalised.
To know more about the Area Median Income and how it affects your eligibility for USDA mortgage in Virginia, contact us.