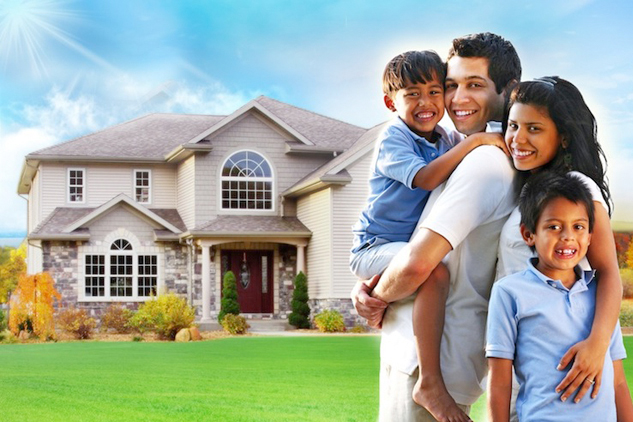 Owning a home in the 'Mountain State' would be blissful but home-ownership for many people in West Virginia has not been easy. Many of you might have approached commercial lenders hoping to get financing for your new home, only to discover that you are not eligible to get home loans. This becomes tougher for people who have low to moderate income. USDA identified this crisis and introduced the USDA mortgage plans which are specifically designed for the people with low income to purchase or refinance an existing home loan in a USDA approved area.
USDA loans are the most affordable and popular loan programs which has helped over 2 million Americans to purchase a home of their own. While many people get deceived by the name 'Rural Development Loans' as the USDA loans are known as, it is particularly not for farmers or rural folks.  Anyone who qualifies to the guidelines set by USDA is eligible for USDA home loans.
Are USDA Loans right for you?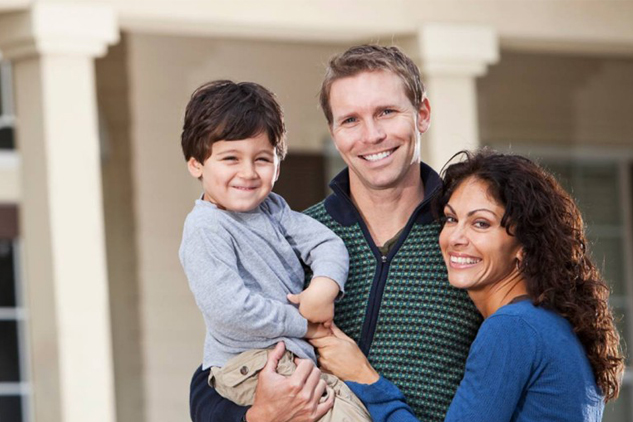 This is the most common questions lenders are asked by borrowers. If you are one of them then here is the answer: Yes USDA loans would be the perfect choice if you are looking for opportunities to buy, repair or refinance a home located away from the metropolitan areas of West Virginia. Here are a few more reasons why USDA loans are right for you:
If you are not from U.S Military, this would be the only zero down payment loan option available for you.
USDA loans are dedicated to people with low income and those who do not have perfect credit scores.
USDA has the most lenient guidelines, low interest rates and lowest mortgage insurance
The property must be located in USDA approved areas. While many people would shy away from rural areas, there are many more who want to live away from the hustle-bustle of the metro cities and USDA offers great opportunities for such people.
If you still haven't made up your mind whether to apply for USDA loans or not, do it before you lose the chance of getting the advantage. Many counties like Mineral, Wayne, Cabell, Hancock, etc have lost eligibility based on their steady improvements and progress, so before you set out for a USDA loan, check with us if your desired location falls within the USDA designated areas.
Qualifying Guidelines for USDA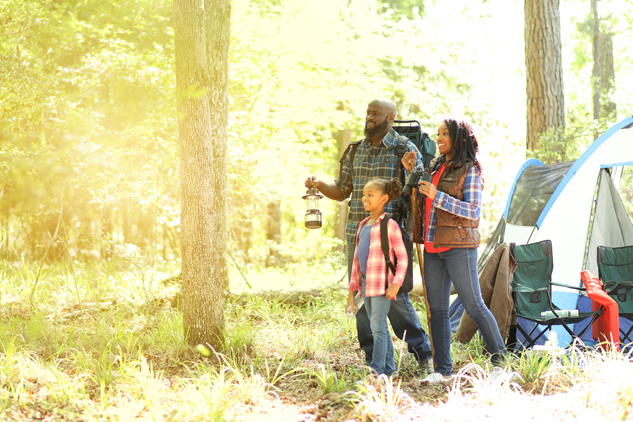 To get approved for USDA loans you need to know whether you qualify to the guidelines. Your income has to meet the maximum income limit of the area and the property should be located in one of the USDA designated rural areas. The income limits for West Virginia is formulated to filter out the affluent families who can buy their own home and families who are either not willing or do not have the capability to repay the mortgage.
To be able to qualify for USDA loans you should have a debt-to-income ratio of 29/41 and a credit score of 640. People having an income that is 115% of the area median income can qualify for USDA loans. There is no maximum loan limit, but the maximum amount that you are eligible for is determined based upon your income and debt-to-income ratios.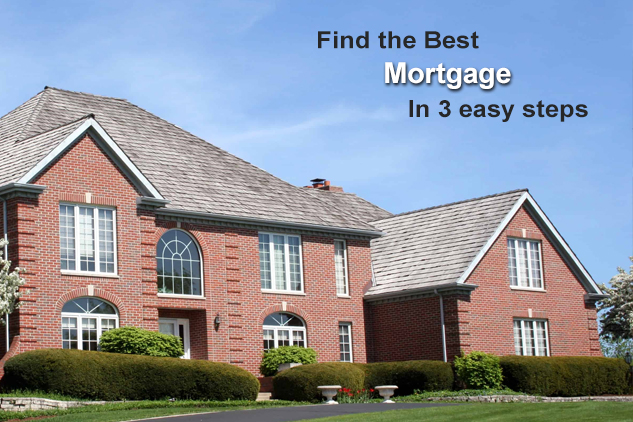 It is a good idea to get pre-qualified before applying for USDA loans. If you want to be pre-qualified, you'll have to provide estimates of your income to the lender, based on which they will determine whether you are eligible to get a loan from USDA or not. They will also help you identify the roadblocks that can stop you from getting approved for USDA loans in West Virginia. So you can improve in the respective areas and then apply for the loan which ensures you'll get the loan approved.
To get all your USDA loan-related questions answered, get in touch with us today!