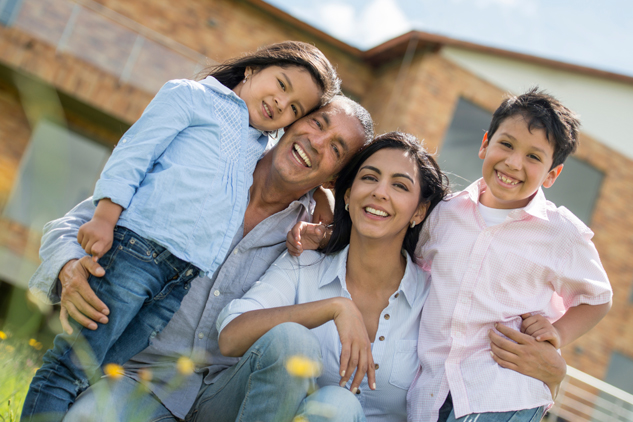 United States Department of Agriculture (USDA) runs various loan programs to help improve the quality of life and economy in the rural parts of America. USDA loans have helped millions of people buy their dream homes and improve their living conditions. So if you are looking for opportunities to buy your dream home in the picturesque rural areas of America, the best option would be USDA mortgages.
Buying a home for the first time buyers and people having low to moderate income has been very difficult. Most lenders and financial companies have stringent qualifying policies and require high down payments, high interest rates and excellent credit scores. In this scenario, only the affluent families would be able to afford homeownership.
But what if you come to know that you have access to an affordable loan program that not only has lenient qualifying guidelines, but also offers 100% financing, low interest rates and zero down payments. Yes even if that sounds too good to be true, it actually is true. USDA home loans offer all the above mentioned opportunities to the rural folks or people who wish to relocate to rural areas. USDA loans are known as Rural Development Loans and this is why many people are of the opinion that only farmers qualify for these loans, but that's far from true.
Types of USDA Loans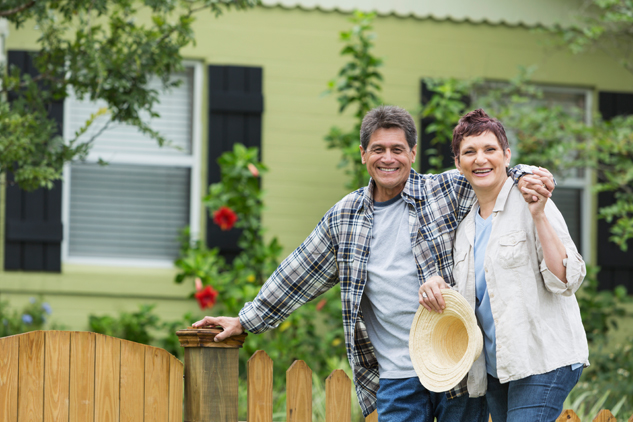 Currently USDA offers two types of home loans:
Guaranteed Home Loans: These loans are the most popular in America and the funds are available through USDA approved lenders. The government backs the lenders so that in case the borrowers default the government will compensate the losses. The risks involved are very less and thus the lenders are willing to offer USDA loans. If you want to get a Guaranteed loan, you have to visit a lender who works with USDA loans.
Direct Home Loans: No lenders are involved and the funds are directly approved by USDA. SO if you want to get a direct home loan you have to visit the local USDA office.
Qualifying for USDA Rural Development Loans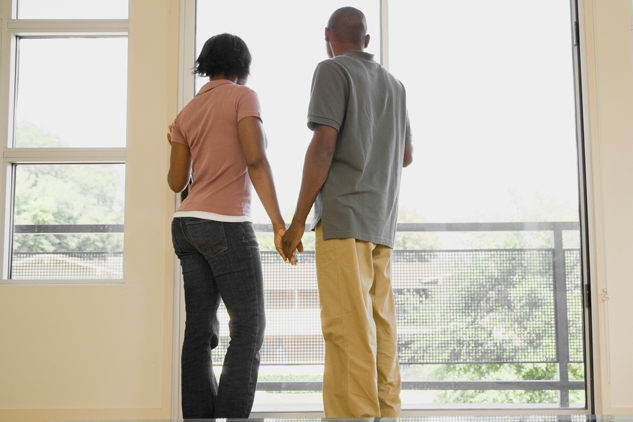 USDA loans are only available for people having low to moderate incomes. To filter out families who have sufficient income to finance their own home, USDA has set up income and property eligibility guidelines and families qualifying to these will have the loans approved. The eligibility guidelines for USDA loans are:
Borrower's Eligibility
The borrowers have to be permanent U.S citizens or qualified aliens
USDA loans are not approved for non-resident co-borrowers
The applicant should be living in the home which has to be financed
First time buyers are allowed. If you are a repeat buyer you may have to sell the existing home.
The borrower should not be debarred from participating in federal programs.
Income Eligibility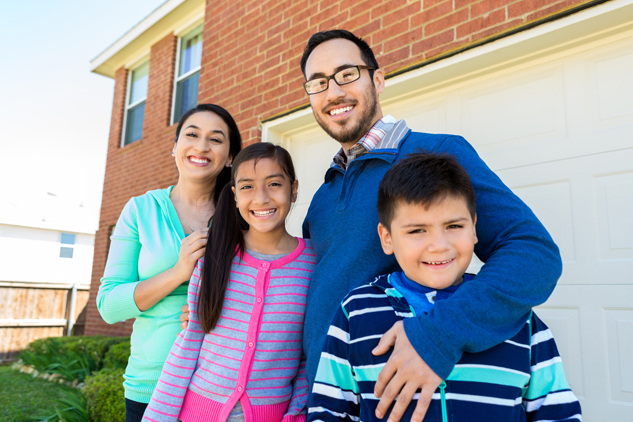 The borrower should have a steady source of income so that he can repay the loan within time. Steady employment history 24 months prior to loan application would be appreciated.
The applicant should qualify to the maximum income limit for the area he is applying for.
PITI for the borrower should be less than 29% of the total monthly income
The total debt must be less than 41% of the total monthly income.
Credit Eligibility
USDA requires a minimum credit score of 640.
The borrower should have all foreclosures and bankruptcies settled within 3 years
There should be no repeated late payments. At the most one payment can be late by 30 days.
Property Eligibility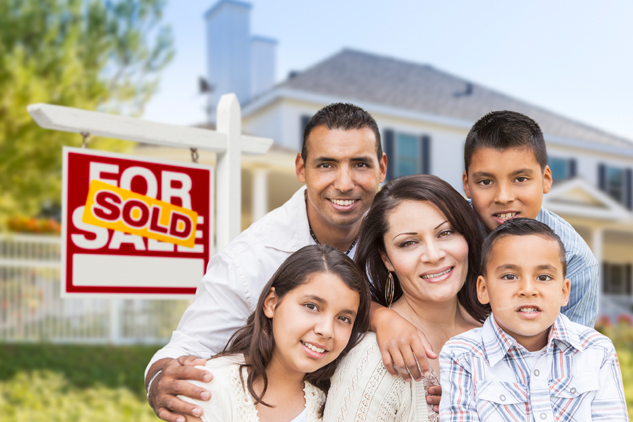 The property to be financed has to be located within one of the USDA approved rural areas.
Financing is not available for an existing mobile loan. Otherwise you can buy foreclosures or short sales.
USDA loans are not available for properties that would be used for investment purposes. The property to be financed should be used as the primary property.
To avail USDA home loans, get in touch with us today!