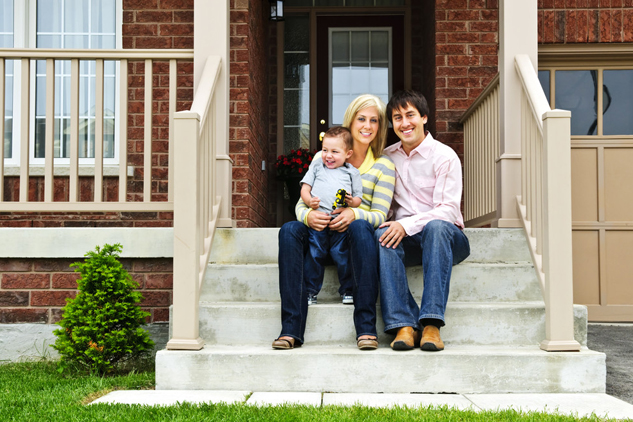 Along with the FHA and USDA loans, Veteran Affairs (VA) loans are also very popular among people who are looking to finance their homes. This loan is provided by the United States Department of Veterans Affairs to military veterans. Oklahoma has a sturdy and proud presence of military, and if you are a veteran of Oklahoma's US Armed Services, then you can easily qualify for a VA loan in Oklahoma to finance your new house. Additionally, with VA loans, you can experience an easy and extremely hassle-free home financing process.
What is a VA Loan for Oklahoma Home Buyers?
Designed by the government, the VA Loan program was started to help the people who have served this nation. This program ensures that these men and women can easily buy a house for themselves and steadily build wealth through long standing homeownership. These loans have various advantages as the full amount of loan is guaranteed by the VA, so this enables us to provide you with better terms and lower rates of interest.
Requirements and Eligibility of VA Loan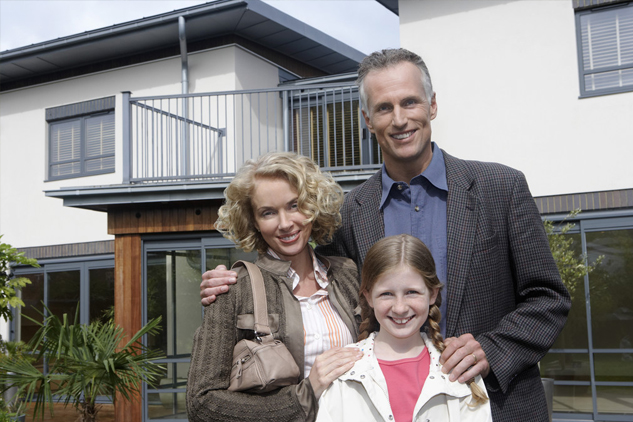 If you want to qualify for a VA loan and get all the benefits it has, you need to fulfil certain criteria. Mostly these criteria are easy to fulfil and almost all veterans qualify for this loan. These criteria include:
It is vital for you to be an American citizen.
You should have been a veteran of the US military, be it in any branch.
You should have a better than average credit score, and it should not be less than 620.
The term of your service should have lasted for at least 90 days consecutively.
It is imperative that you should have been honourably discharged from your duty.
A part of your eligibility can be easily proven after getting an eligibility certificate from the VA office. To help you with this, our VA loan specialists can assist you and also help you with several other requirements.
Benefits of VA Loan for Oklahoma Home Buyers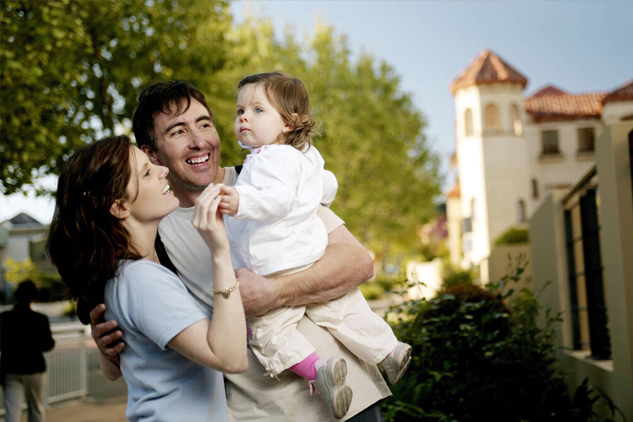 Obtaining a VA loan in Oklahoma has several benefits attached to it, and this makes it an exceptional option for anybody who qualifies for it. Some of the benefits also depend on your personal goals and the financial position. The benefits of getting a VA loan are given below.
This loan program is among the very rare loan programs that does not require any down payment. This makes it easy for anyone who wants to buy a house for themselves but do not have enough money with them to give the down payment.
You do not need to give any mortgage insurance (PMI). Almost all the other loan programs that allow low down payments require you to give PMI.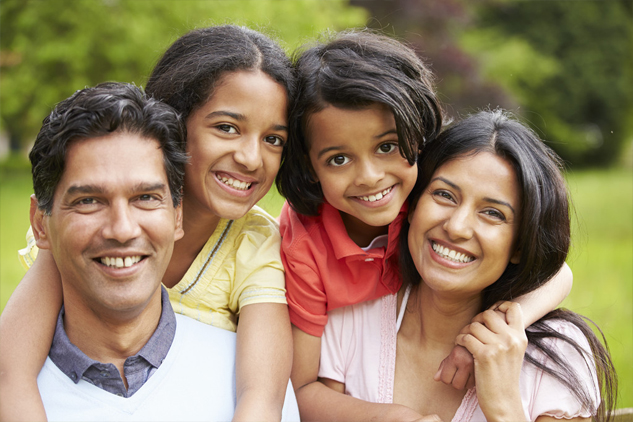 If you have sufficient financial resources and want to pay off the loan early, then you can easily do so without getting any financial repercussions like early payment penalty.
The qualification requirements are easy and if you have low income or a poor credit, you might still qualify for the loan.
There are several types of loans under the VA loan program for you to choose from.
Along with all these benefits, the VA loan also allows you to effortlessly refinance your present mortgage if you are a veteran. Furthermore, of you are an eligible borrower, then you might be allowed withdraw up to 100% of your home equity in cash.
For more information and assistance on VA loan in Oklahoma, call us today!